We're living through quite an unusual year where a big part of the world population had to find alternative ways of working, mostly at home. According to a research made by Samsung, there was an increase of over 50% in watching TV, browsing social media, and doing video calls, so the company revealed the Galaxy Z Fold2 is the perfectly engineered device for the Next Normal.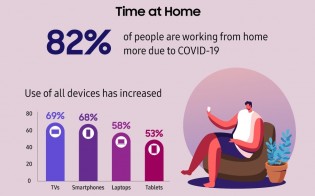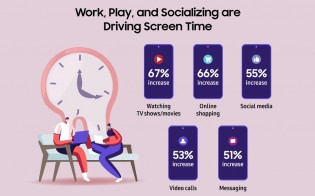 Samsung research data
A neat infographic, obviously created to promote the new foldable phone, said 82% of people are working from home more due to COVID-19. This means increased use of TVs, smartphones, laptops, and tablets. Pretty much all people who participated in this research revealed the smartphone is their most-used device.
Eight out of every ten millennials and Gen Z users use their smartphone for multitasking, and 76% of them "definitely consider a foldable multitask", the research also revealed. 64% of all people want a foldable for the larger screen and improved portability, 46% for the better viewing experience, and 38% for the multitasking on a bigger screen.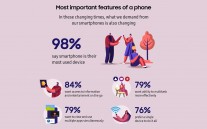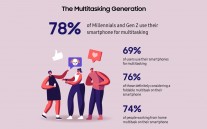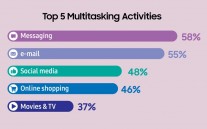 More Samsung research data
Samsung was kind enough to provide a fine print revealing what people participated - the total sample size is 1,000 people - half of them from the United States, the other half from South Korea. All respondents were identified as "considering the purchase of a foldable device within the next 12 months" and every participant owned a smartphone and either a laptop or tablet of some sort.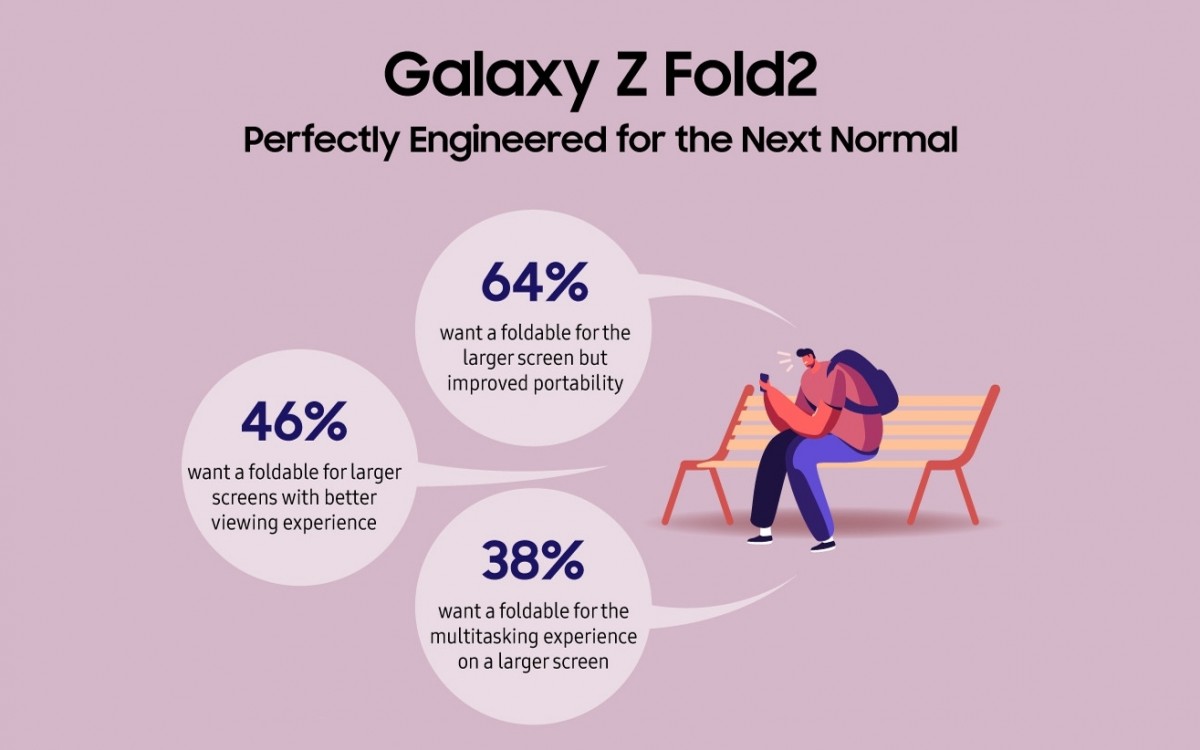 While this research is an understandably biased towards the Galaxy Z Fold2, our own review team was also properly impressed by the new foldable. It got the thumbs up in our review.
Source
tinyurl
is.gd
v.gd
v.ht
clck.ru
ulvis.net
shrtco.de
tny.im