The Sony Xperia 5 II is unique for its connection to the past – it has a classic design, a size that draws comparisons with the beloved Compact models and features like the 3.5mm jack that other makers have abandoned for modern alternatives like USB-C and Bluetooth.
It's also a phone that perfectly embodies Sony – a tech giant known for its music players, cameras, TVs and game consoles. The company has a reputation of quality in all of those fields and the Xperia 5 II unabashedly displays relevant branding from those product line-ups: Bravia, CineAlta, Bionz and so on. But not everything is as it appears.
It's not small
Sony describes the Xperia 5 II as "compact and powerful", but in truth the phone is only one of those things. It measures 158 x 68 x 8 mm while a Galaxy S20 is 151.7 x 69.1 7.9 mm, both weigh 163 grams. If the Xperia is compact then so is the Galaxy. Looking back at 2018's XZ2 Compact, the last of its kind, we see that it measures 135 mm tall and 65 mm wide, noticeably shorter and narrower (though much thicker, 12.1 mm, and a bit heavier too).
You may point at Sony's decision to stick with a 21:9 aspect ratio as the reason that the 6.1" display (and thus the phone) is as tall as it is. But the S20 has a 6.2" 20:9 screen, which is actually a millimeter taller.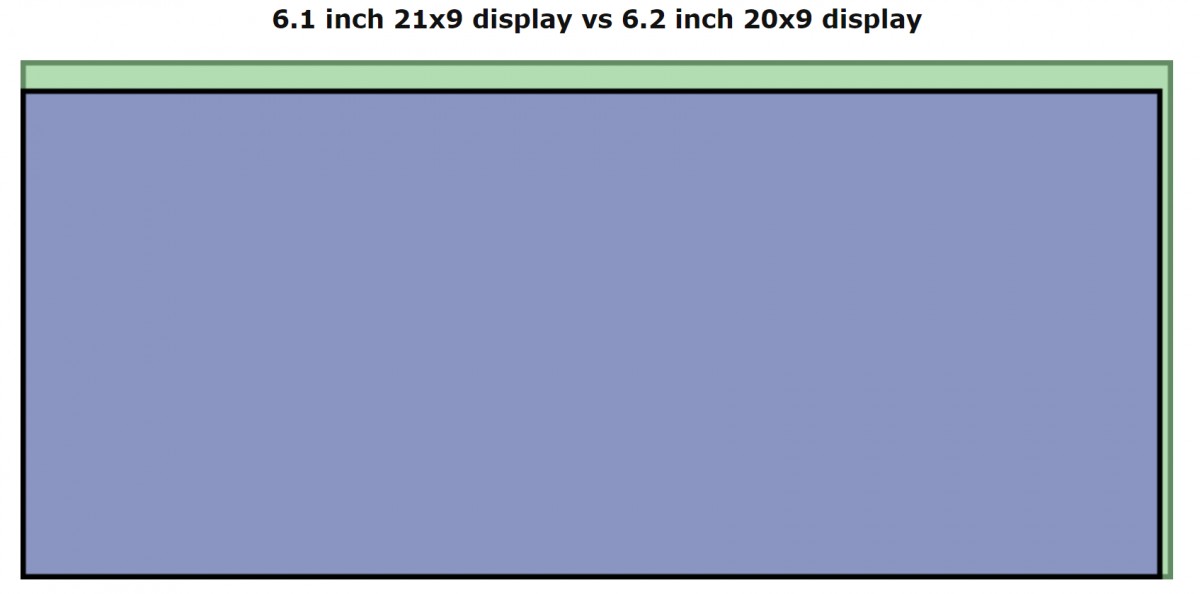 If you want to know the real reason why the Xperia is taller then look no further than the top and bottom bezels. Not that they are without their benefits, very few phones today offer front-firing stereo speakers. And there's no notch/punch hole, though the aesthetic benefits of that are subjective.
The non-plus chipset is still a plus
Sony stuck with a Snapdragon 865 chipset, the same one that powers the Xperia 1 II. So, no, not the S865+. That plus is worth 10% extra CPU and GPU performance, which would have looked great next to the Xperia's newfound gaming ambitions.
However, we see the S865 as a positive. Consider the OnePlus Nord and the upcoming Pixel 5 – both stepped down to the 765 chip, even though both product lines have been using 8-series Snapdragons since their inception. The Xperia 10 II is powered by a 665 chip, so there's room in Sony's line-up for a 765-based phone, which could easily have been the Xperia 5 II if things turned out differently.
And look at the Galaxy S20 again – if you're in Europe, then you can only wish you could get the Snapdragon 865. It's Exynos or nothing for Europeans (there is some hope that the S20 FE will change that).
Anyway, the 865 is still plenty fast and Sony says it shored up the cooling system and tweaked the software for optimal performance. Those 10% extra aren't going to magically make a 60fps game run at 120fps anyway.
A promising camera with sensible design
The Sony Xperia 5 II uses the 1 II camera with a couple of changes. First, the 3D ToF sensor is gone and some worry this will affect autofocus performance (which is something that we will test). Second, there are some new software features that will be back-ported to the 1 II.
The main camera has a 12MP sensor 1/1.7" in size – that works out to large 1.8 µm pixels, same as the Galaxy S20. Would a Quad Bayer filter have been better for night-time photos and videos? Maybe, but Apple and Google are both happy to stick with standard 12MP sensors and theirs are smaller so they have 1.4µm pixels to work with.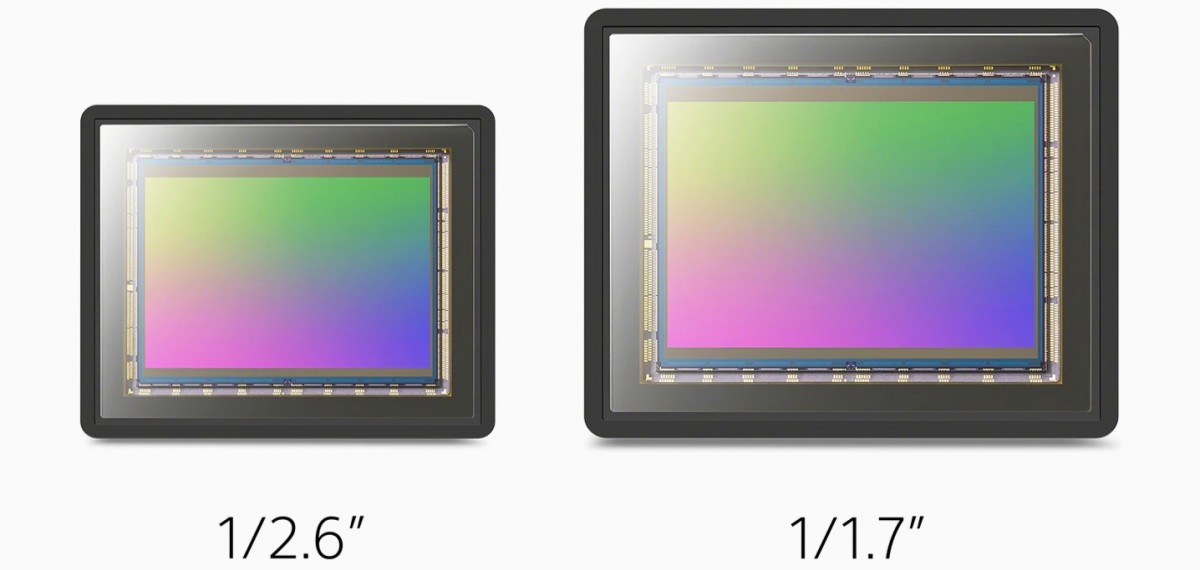 The sensor resolution precludes 8K video capture, but that's a niche use case anyway. Sony does enable 4K slow motion videos recording at 120 fps, though, which is a 4x slow-down when rendered at 30 fps. Both the iPhone and the Galaxy have to drop down to 1080p if their owners want to shoot at 120fps.
The 12MP zoom camera is a standard tele module, no periscope here, but with 70mm focal length it offers meaningful magnification (3x) while still being suitable for portrait shots. Plus, even the Galaxy Note20 Ultra dropped the 48MP Quad Bayer sensor for its zoom cam and settled on 12MP.
The 12MP ultrawide camera boasts Dual Pixel autofocus while some flagships still use fixed focus lenses on their ultrawides (e.g. Galaxy S20, iPhone 11 Pro). All of this is to say that the Xperia 5 II camera is properly competitive with other flagships.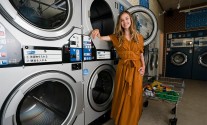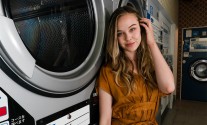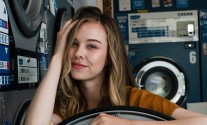 Xperia 5 II's triple cam: 16 mm ultra wide • 24 mm main • 70 mm telephoto
Some Sony-specific goodies like the ZEISS T* anti-reflective coating, shutter key, excellent Eye AF and 20 fps burst shooting with AF/AE bolster that claim.
The bespoke apps offer features that semi-serious photographers and videographers will appreciate, things like 21:9 24 fps cinematic shooting mode with pre-loaded color LUTs, for example.
Gaming with hints of PlayStation
Sony is famous for its cameras and is just as famous in the gaming world – the PlayStation 4 hit 110 million sales earlier this year. And the Xperia 5 II itself was unveiled the day after Sony announced the PlayStation 5 prices. Why didn't the company combine the two events, its Xperia line-up needs every bit of promotion it can get.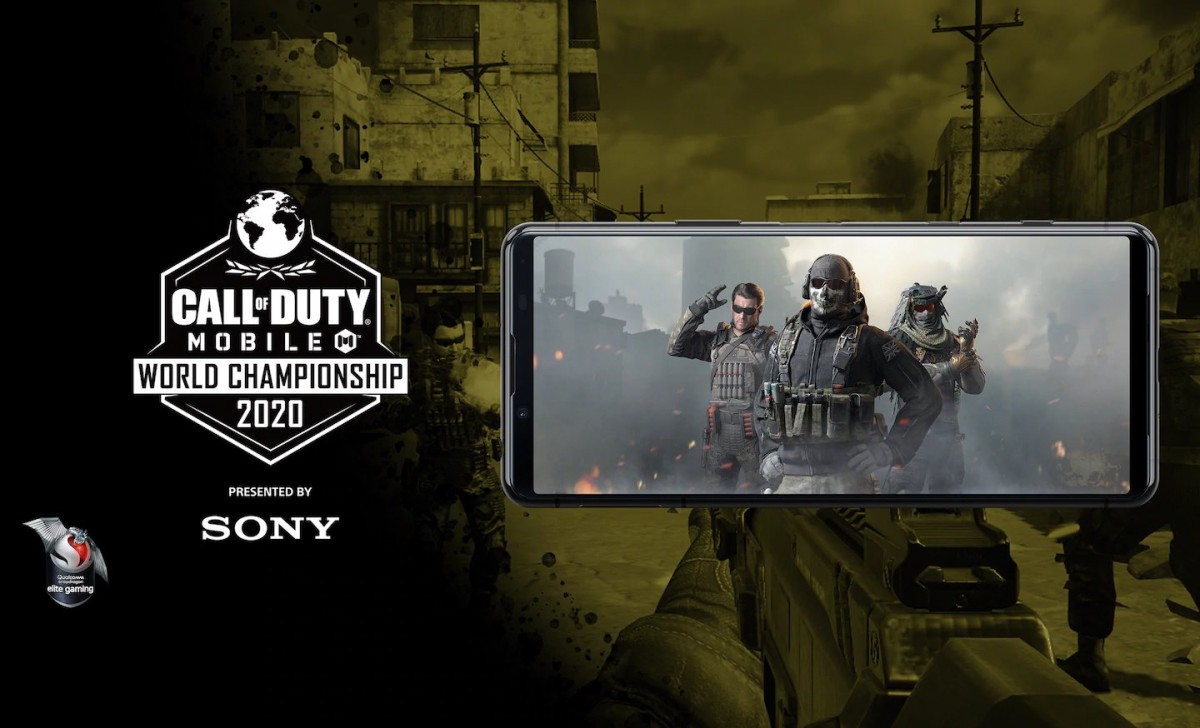 Perhaps Sony didn't want to burden one of its most successful products with one of its least successful. Sony portables have never done as well as home consoles and its phones are stuck in a rut. But we're not here to lament the lack of a PlayStation phone.
Can the Xperia 5 II draw in the gaming crowd? Sony did set up some solid promotion for the phone (even if it's not cross promotion) – it will be heavily featured in Call of Duty: Mobile tournaments. CoD: Mobile already has 100+ million installs from the Play Store, it's one of the biggest games in the world.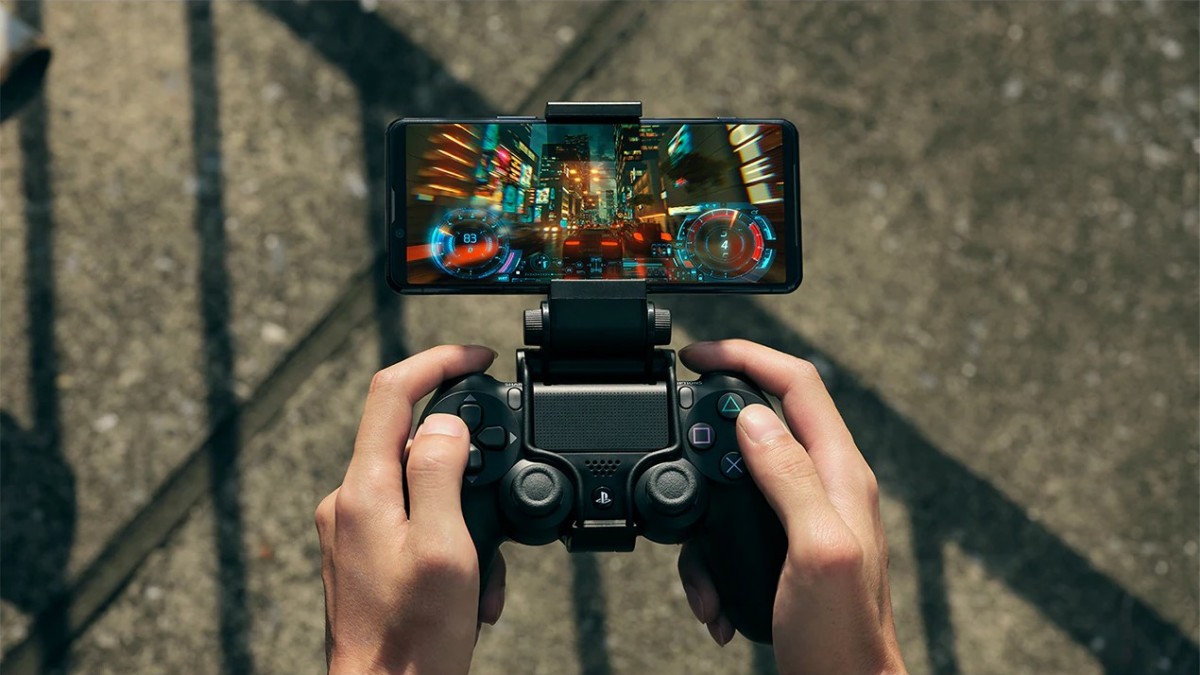 And Sony is pushing the native DualShock 4 controller compatibility. All Androids support it, so this isn't an exclusive or anything. But the main reason people have a DS4 controller is that they bought a PS4. And that means they can use Remote Play. Which, again, is not Xperia-exclusive (though it used to be), it's just something that reinforces the Sony ecosystem.
(Audio) jack of all trades
Few technologies as old as the 3.5mm jack are as sorely missed. Like other makers, Sony dropped it from its phones but then reconsidered for the Mark Two generation. The company openly markets to audiophiles and that sets the Xperia 1 II and 5 II apart from the competition.
They are jacks of all trades, but contrary to the saying, they are masters of many of them. Whether you're passionate about music, gaming, photography or movies, the Mark Twos have features that will appeal to you.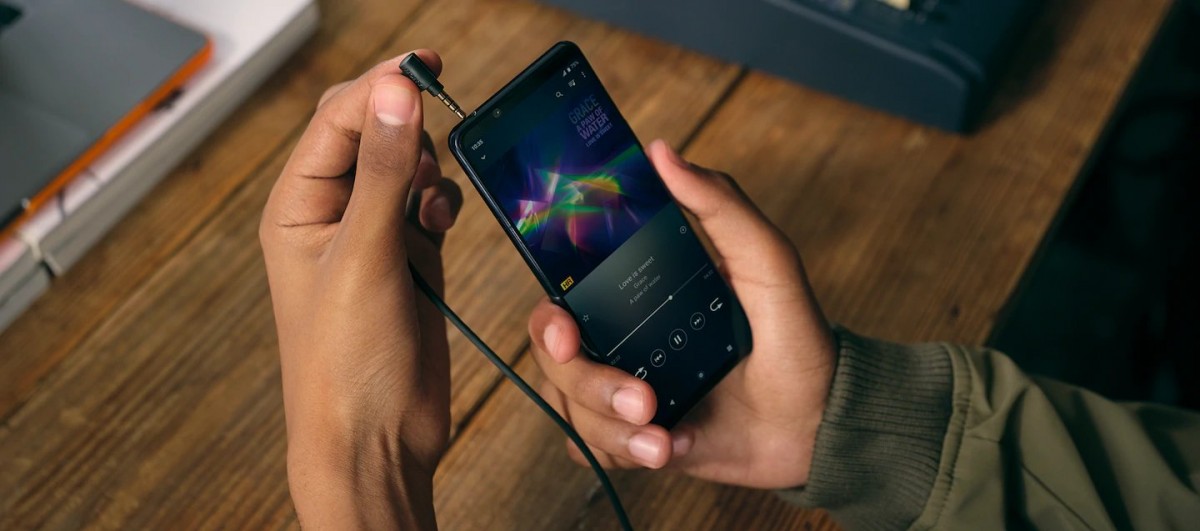 The original Xperia 5 launched with a promo bundle that included the venerable WH-1000XM3 headphones. Those (or the new XM4) would go great with the new model, though Sony is yet to clarify the launch bundles – so far it has only made allusions to a "gaming headset" (without naming a brand or model).
Too much, too late
The reason Sony is not rushing to promote pre-order bonuses is that the pre-orders are still a couple of weeks away. The launch itself is even further away – it's scheduled for October 20 in some countries and for "Autumn" in others. By that time the 5.4" iPhone 12 would have launched, the Galaxy S20s will be over half a year old and the Snapdragon 875 phone leaks will likely have started.
And then there's the price - $950/€900/£800. Pretty steep, considering a Galaxy S20 5G can be found for $800 right now and will probably be less by late October The 4G version is even cheaper, €600 in Europe.
As we've covered above, the Sony Xperia 5 II is an excellent phone on paper but it is a tough sell at those prices. Plus, most people will already have bought their 2020 flagships by the time the Xperia actually shows up in stores. So we fear history will repeat itself – the original Xperia 1 was promising and exciting, but the launch came late and it failed to make an impact on the market.
tinyurl
is.gd
v.gd
v.ht
u.nu
clck.ru
ulvis.net
shrtco.de
tny.im