Amazon has announced two new Fire TV devices. The first is an update to the existing Fire TV Stick and the other is a new Fire TV Stick Lite.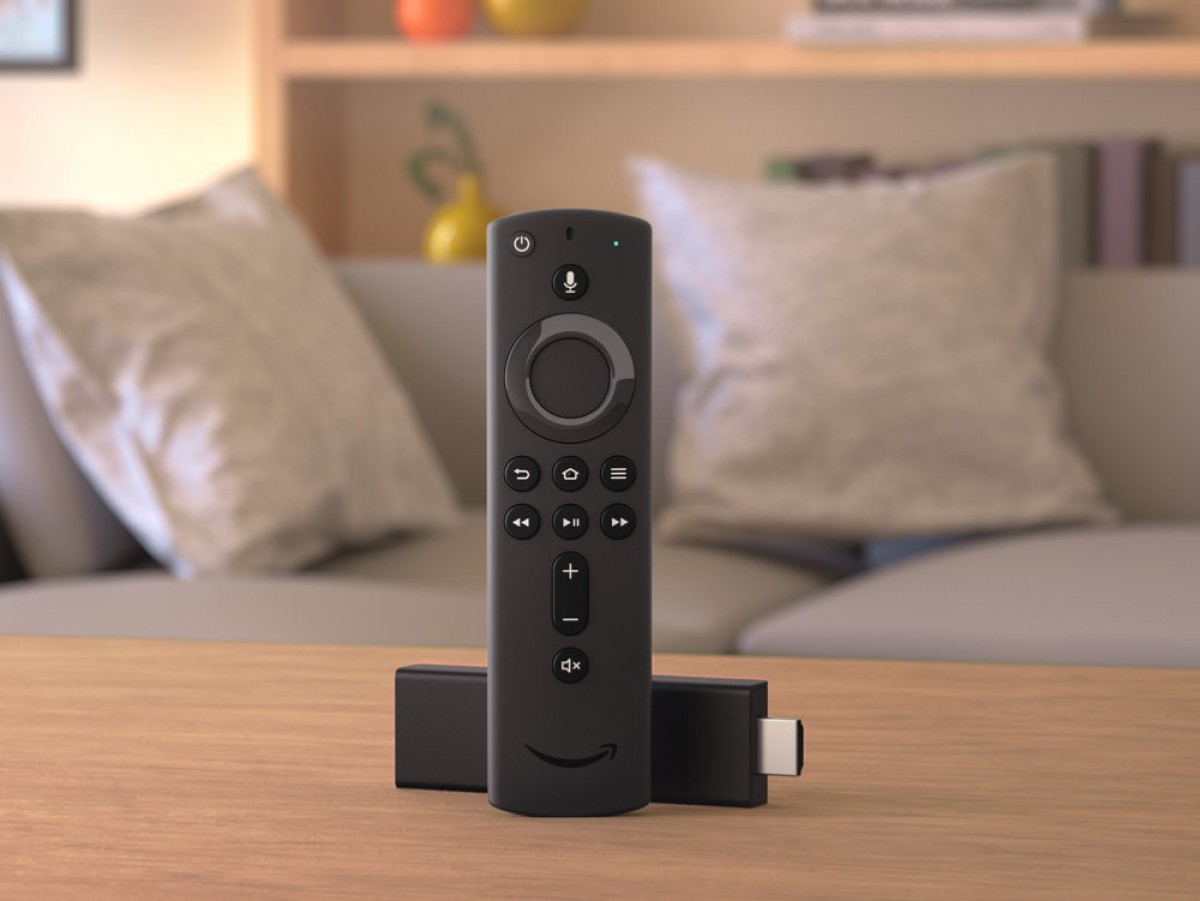 The updated Fire TV Stick now features the faster SoC from the Fire TV Stick 4K. This means you get a new, faster quad-core CPU and a better GPU that can launch apps and start playing content quicker. It also includes new dual-band, dual-antenna Wi-Fi for faster and more stable connection.
The standard stick is still limited to 1080p at 60Hz but it now supports HDR10, HDR10+, and HLG content. There's also support for Dolby Atmos for content that supports it. The device comes with the fully featured Alexa Voice remote, same as the 4K version.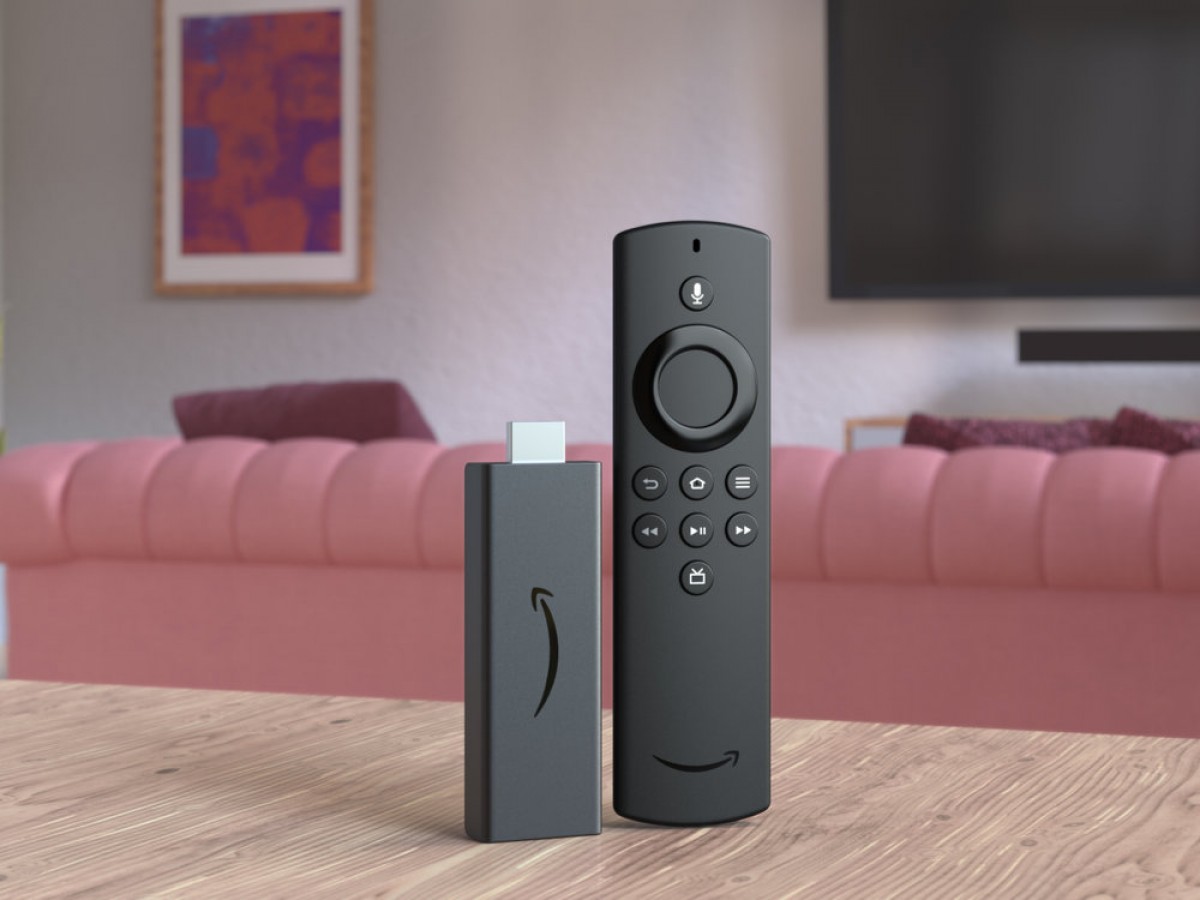 The Fire TV Stick Lite is essentially this same model. The stick itself is identical to the standard variant. The only difference is in the remote. The Fire TV Stick Lite comes with the Alexa Voice Remote Lite, which retains most of the functions but lacks the volume and mute buttons for controlling the television.
For this minor omission, the Lite version is $10 cheaper. It's priced at $30 whereas the standard Fire TV Stick is priced at $40. The 4K model stays at $50.