The US Commerce Department will ban TikTok and WeChat from the US starting this Sunday. At first, TikTok will be mostly unaffected – if you have the app installed, it will continue to function, but you won't receive any updates for it (and you won't find it in the store for a fresh install).
WeChat faces harsher restrictions – the new rules make it illegal to transfer internet traffic from WeChat or using any code or services from the app, including transferring funds and processing payments.
These rules will be applied to TikTok on November 12 as well if owner ByteDance hasn't reach an agreement to sell the US operations to an American company. This seems to be a grace period to not hamper negotiations, but it may be in vain.
Oracle edged out Microsoft in the sales talks, but a few days ago CGTN (an English-language TV station owned by China) reported that ByteDance will not sell to a US company. Now insiders from the White House claim that President Trump has refused the terms of the Oracle/ByteDance deal and plans to block it.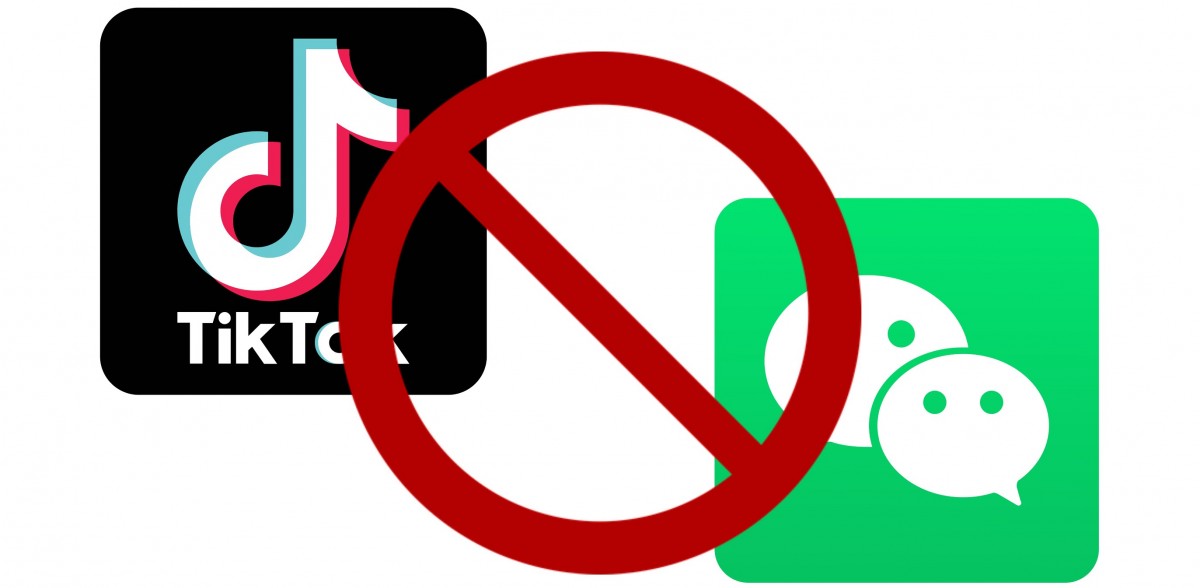 Note that the bans only affect TikTok and WeChat operations within the US. This shouldn't have an effect on either app elsewhere in the world as even American companies are allowed to deal with ByteDance outside of the US. Otherwise Google and Apple may have been forced to remove the apps from their stores globally.
"Today's actions prove once again that President Trump will do everything in his power to guarantee our national security and protect Americans from the threats of the Chinese Communist Party," said U.S. Department of Commerce Secretary Wilbur Ross. "At the President's direction, we have taken significant action to combat China's malicious collection of American citizens' personal data, while promoting our national values, democratic rules-based norms, and aggressive enforcement of U.S. laws and regulations."
Source 1 | Source 2 | Source 3
tinyurl
is.gd
v.gd
v.ht
u.nu
clck.ru
ulvis.net
shrtco.de
tny.im