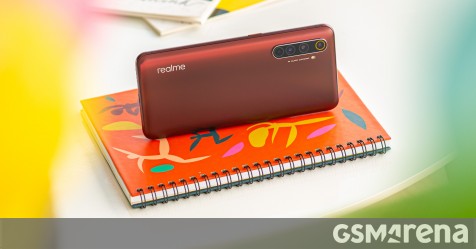 Realme launched its first true flagship last year, the Realme X2 Pro and it was a thoroughly impressive package at its price point. And now, we have the Realme X50 Pro 5G – a worthy successor of last year's flagship in many ways.
More importantly, though, the Realme X50Pro 5G is one of the cheapest Snapdragon 865-powered smartphones around, offering amazing bang for the buck. Not to mention that features like 90Hz display, stereo loudspeakers, huge battery and insanely fast charging are not a novelty for Realme's flagship lineup.
We've already done a detailed written review for those that want to know all about the X50 Pro, but if you'd rather go a different way Angie will give you the rundown on video in just over 8 minutes. Grab the popcorn and tune in!