Since losing its access to Google Mobile Services (GMS) nearly a year ago, Huawei has been looking for ways to expand its app portfolio through the App Gallery store. Now, it got a serious addition with Here WeGo Maps (formerly Here Maps) which is now available for download on the App Gallery.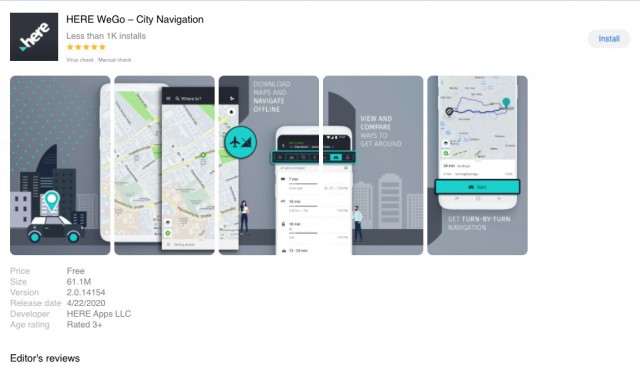 Here WeGo Maps on Huawei App Gallery
The app offers full walking, public transport, bike and turn-by-turn driving directions complete with offline maps functionality. It works in over 100 countries with over 1,300 cities. If you have a Huawei or Honor device with the App Gallery, you can head to the source link to download Here WeGo Maps.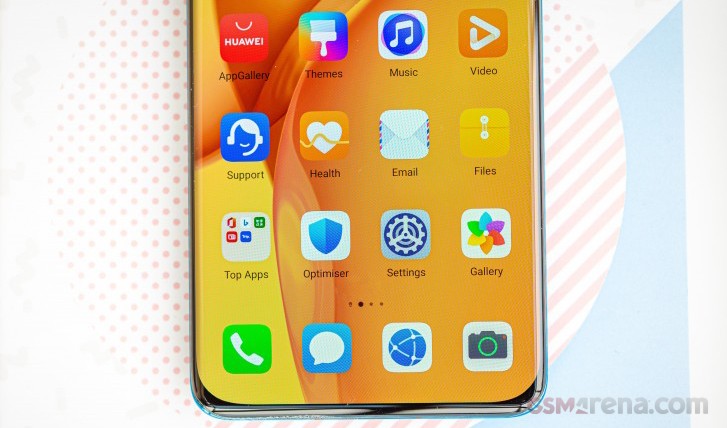 It's definitely a good sign seeing more quality apps featured in Huawei's ecosystem and following the tech giant's ambitious incentive for developers we will surely see more big names on the App Gallery soon.
In addition, Huawei has expressed its desire to bring popular local apps to its key markets. If you're interested in what the App Gallery has to offer, you can check out an experiment we did last month.
Source | Via